PLEIN SUD l'agence immo,
real estate in Quercy - Périgord

Who are we?
OUR AGENCY
With 25 years of regional expertise, Plein Sud l'agence Immo advises and guides you whether you want to sell or buy a property.
Established at the crossroads of 3 regions as disparate in terms of price as landscapes, we intervene daily in Quercy, Périgord, and Basse Corrèze.
Because locally we are faced with a constellation of micromarkets, calling on an experienced agency has the advantage for the buyer of perfectly mastering the components of the local market, with its specificities and its strengths and for the seller of having an idea precise of the value of his property.
Thanks to its membership of Label Pierres, the SNPI, the Amepi file and its many partnerships with experienced consultants in neighboring departments, Plein Sud l'agence Immo can also offer you a large choice of character properties in the various landscapes of the South West.
Through its numerous collaborations with agencies outside France, Plein Sud l'agence immo benefits from a high quality international clientele.
The affective dimension being one of the main levers in any real estate project, we put at your disposal our proven know-how and our human, commercial and relational skills in order to find together the property corresponding to your expectations.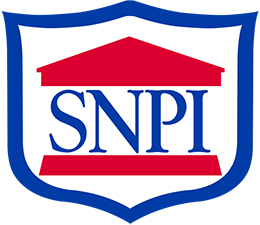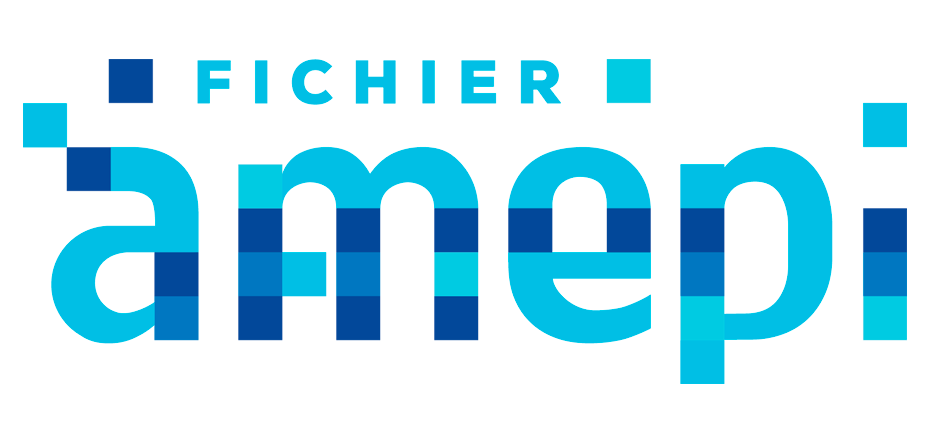 LABEL PIERRES, A NETWORK OF REAL ESTATE AGENCIES IN DORDOGNE, LOT AND CORRÈZE
Created more than 20 years ago, our 12 agencies managed and led by real real estate professionals are grouped under the Label Pierres brand, spread over 3 departments and pooling more than 1200 properties for sale in Périgord, Quercy and Correze. Major local players in the regional real estate market, the 12 Agencies are at your disposal, whether you want to buy a property or sell a property.
As demanding and ethical professionals, anxious to guide you as well as possible, the Agents of Label Pierres will be able to provide you with advice at all stages of your real estate project.
Our regional presence:
Souillac, Sarlat, Gourdon, Gramat, Montignac, Brive, Les Eyzies, Bergerac, Figeac, Cahors, Saint Cyprien, Le Bugue
Whether you are looking for a barn or a castle, a property in Quercy or a completely renovated Périgourdine, a small second home or a group of working gites… Along the waters of the Dordogne river, Push the door, we have the keys !